This is a good question!
Consignment is a great way to de-clutter your closet and earn a little extra money for your items!
IF YOU'RE NOT WEARING IT….CONSIGN IT!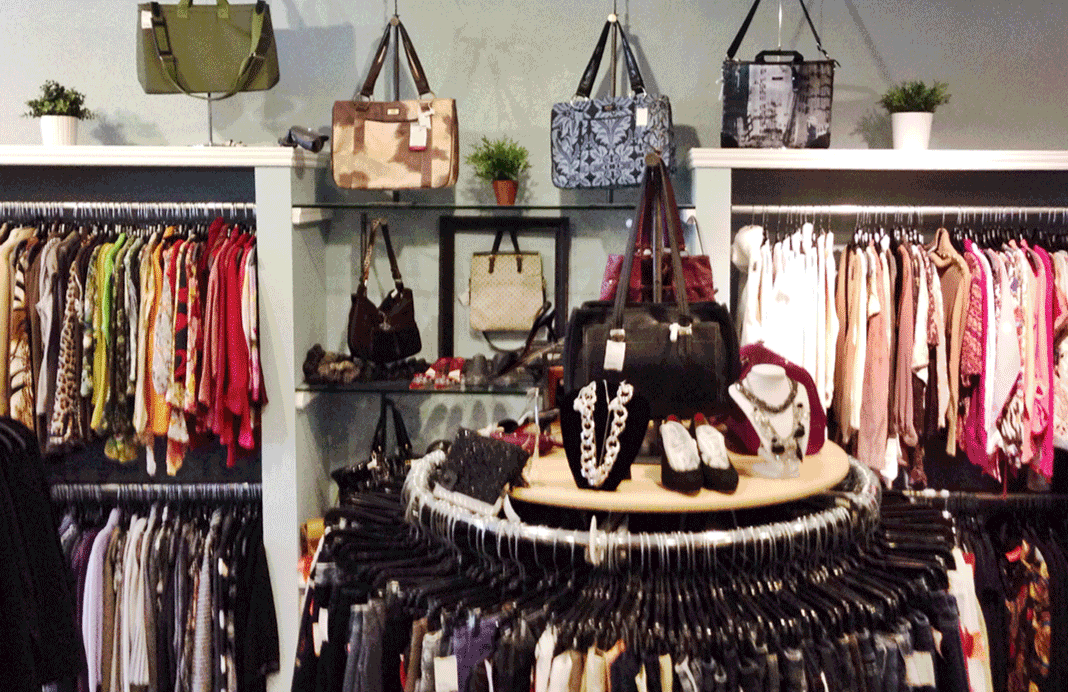 Everyone has those purchases that you look at later and think, "Why did I buy this?" Or perhaps a life change has prompted a refinement of your style or space. As wonderful as donating is, we think that you're fashions can earn you a little extra cash before you give them away. Savvy women who shop up-scale consignment shops are always looking for good deals and will buy your fashionable items. Join us in becoming ecologically friendly by joining the consignment craze.
Clean out and decide what to keep and what to get rid of! Make sure when you are picking out items for consignment you look carefully at each item. Decide whether or not the item is in excellent condition, or needs to be tossed forever. Are there dings on the heels of your shoes? Snags or holes in sweaters? Stains or discoloring in clothing? If so, those items need to go to either the trash or if the flaw is small… donation is always a great option!
Consignment items need to be in great condition so that the next owner is just as excited to get the item as you were the first time you saw it!
Think of it like this, "Would I want to purchase that item in the condition that it's in?"
Once you have cleaned out your closet and decided which items are great for consignment your second step is to bring them to us Monday – Thursday before 3:30.
We will looking through your clothing and decide what items we feel best fit in our customer and store. You will receive a percentage of what the item sells for. We offer a 40% to you on a sold item when you get your money in a check. We offer 50% to you when you use your money in the store. You can either use that money to purchase another item in our store that you love, or you can walk away with a check in hand!
Consignment in a sense is a way of recycling fashion! We all have those clothes that we just don't wear, or in some cases have never worn before! Don't let them hang untouched any longer! Bring them into Sweeet Repeeet Consignment today!